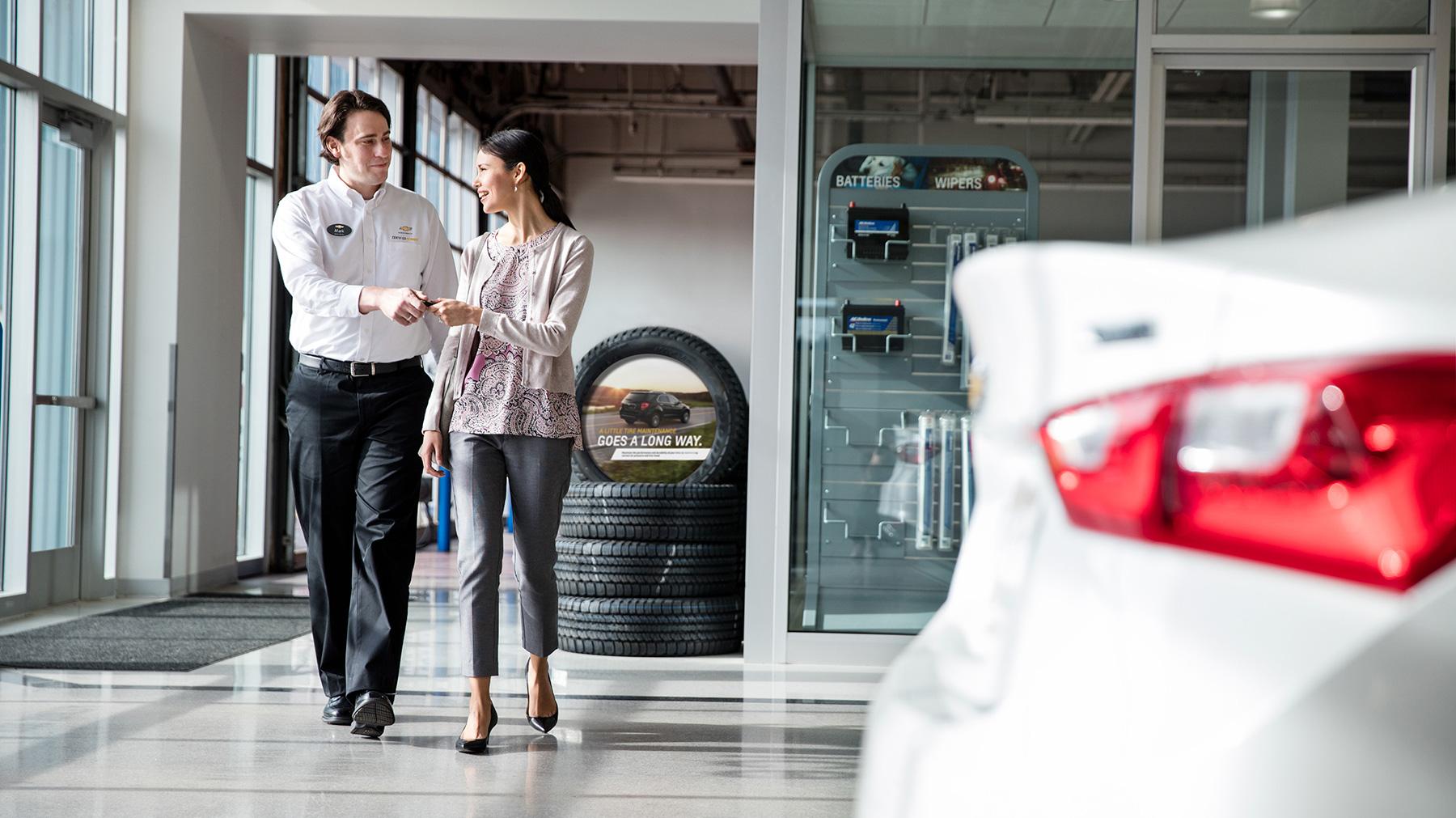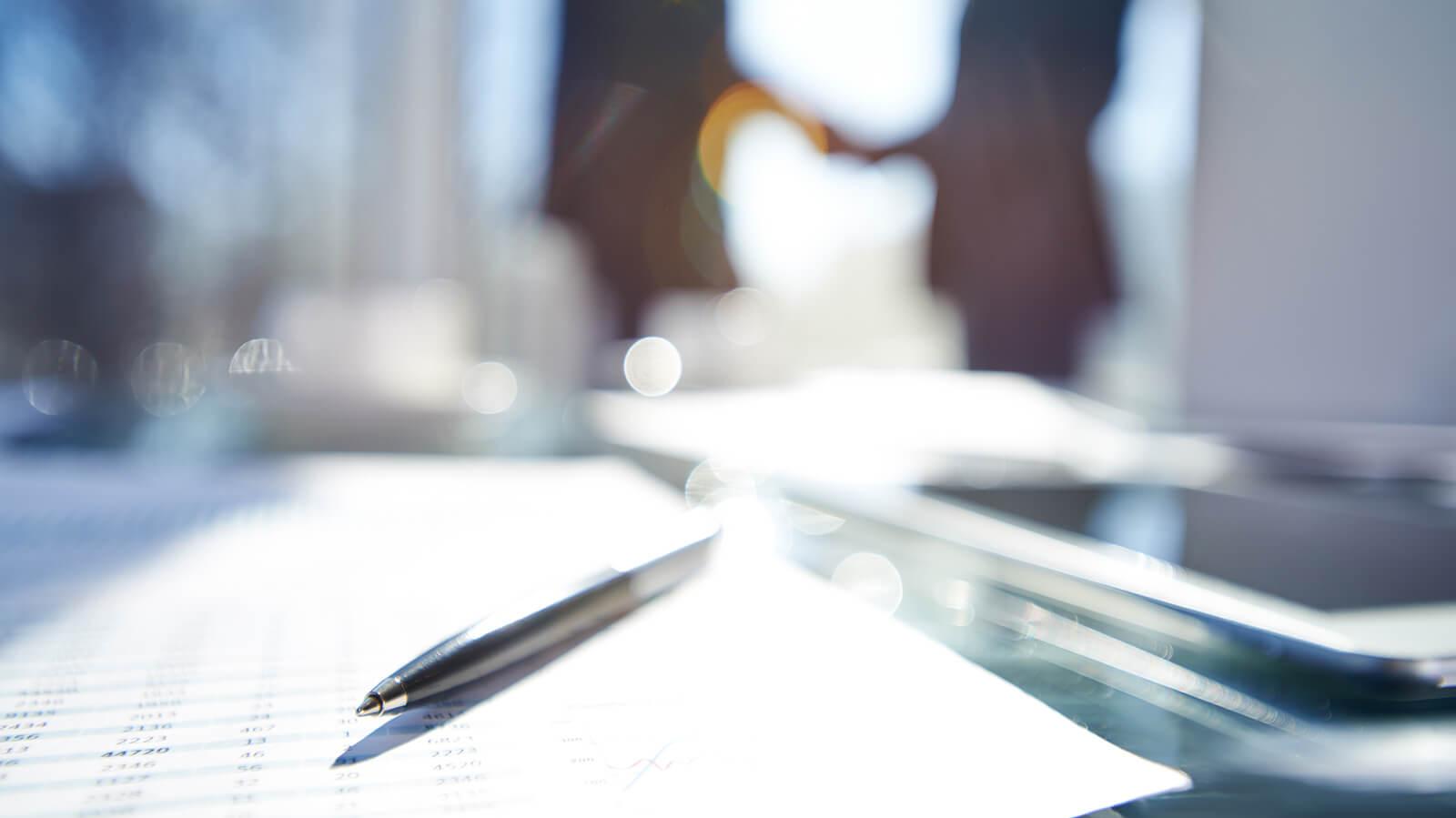 Make an Inquiry
* Indicates a required field
What's the Difference Between Used and Certified Pre-Owned Cars?
Both a used car and Certified Pre-Owned vehicle go through an intense inspection process prior to becoming available for you at Mike Alsop Chevrolet.  A used vehicle will pass that inspection with flying colors.  A Certified pre-Owned must meet specific mileage, warranty and age requirements that a used car doesn't need.  A CPO car will have any damaged or worn parts repaired before you get a chance to see it.
What are the Advantages of Buying Used Cars?
Buying a used car from Mike Alsop Chevrolet gives you a large variety of options beyond the outstanding Chevy models you would find in the
new inventory
.  It is an opportunity to save money on a high-quality car, truck, SUV or van.  You get to take advantage of the depreciation that has already accumulated and pay less each month, while still getting the technology and features you love from the newer models.
Do Used Cars Hold Their Value?
Yes! You can find many used vehicles that hold their value. Purchasing a used car and skipping a big depreciation can help keep your vehicle's value.
What Used Car Brands Can You Find Available at Mike Alsop Chevrolet?
There is more to the used car selection at Mike Alsop Chevrolet than the name would indicate.  We understand drivers from Danville might have a different need than a driver from West Lafayette, so you will find several used car brands available. Iconic names like Ford, Dodge, and Chrysler are just the beginning.   Luxury names like Audi and rugged SUVs from Jeep or Honda can be found in Attica, as well.
How Can I Find the Best Deals on Used Cars?
Discovering the best used cars at Mike Alsop Chevrolet is as simple as browsing the Used Vehicle specials.  Click on the tab and it will take you to a great variety of cars, trucks, and crossovers.  Searching the Featured Vehicles section will show you which vehicles are ready to find a new home for a great price.
Where Can I Find a Used SUV for Sale Near Me?
Mike Alsop Chevrolet carries dozens of SUVs and crossovers geared to fit your style.  From the Chevy Equinox to the Jeep Grand Cherokee and GMC Acadia, you will find different sizes and style of SUV for your family.  Browse the SUV selection and you will find the perfect We carry many makes and models of used SUVs in our inventory. Whether you want to purchase a used Jeep Cherokee, Grand Cherokee, or Dodge Journey, we'll have what you're looking for in stock and ready for you to test drive.
Where Can I Find a Used Truck for Sale Near Me?
It is waiting for you in Attica, IN. The Chevy Silverado 1500 brings you best-in-class power. No one has a bigger selection of Silverado 1500 trucks.  Other legendary power hitters like the Ram 1500 and Ford F-150 lineup are ready to get to work for you. 
Where Can I Find Used Car Financing Near Me?
You can find used car financing by talking to finance department with the help of our financing specialists at Mike Alsop Chevrolet. We offer used car financing and will help you find the rates and offers that fit the budget of any Lafayette driver.